From the producers to the cellars,
restaurants and importers
Save time + money.
Better transport.
TransBev selects adequately the combination of transport modes not only to convey the products in the best conditions but also to reduce the cost, the time lost and the environmental impact.
Wines produced with love
deserve to be carried with care
How do we bring you the best end-to-end transport solution?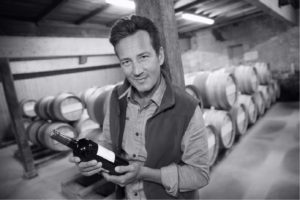 Without worrying about transport, vineyards save time to enhance their productivity, the quality of their products and the satisfaction of their customers.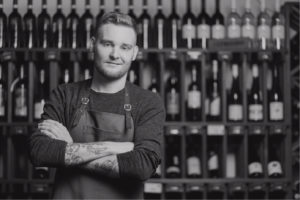 For importers, the entire transport process is covered, from the producers until the delivery at the doorstep, without worrying about managing different carriers or excise duties.
Following 20 years of combined experience in the wine and logistics sectors, we improve the efficiency of the beverage value chain thanks to operational innovation and digital tools.